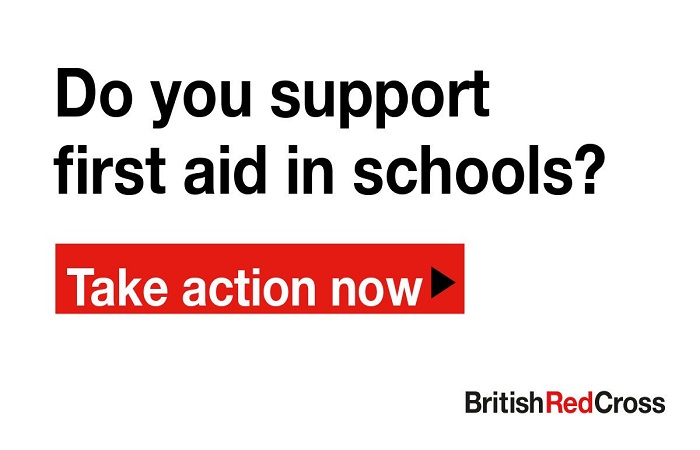 British Red Cross – First Aid in Schools
BACKGROUND
ON were asked by the British Red Cross to help raise public awareness that first aid lessons will become a compulsory part of the 2020 September school curriculum – after a decade of campaigning.
OUR THINKING
We wanted to draw focus to the real-life impact that knowing first aid skills can have. Alongside Joe Mulligan from the charity was a compelling young case study Stephen who – when just eight years old – was able to help a woman who had collapsed on his street after learning first aid at school.
With regional case studies and schools participating in first aid lesson trials, the team targeted local broadcast media to ensure maximum coverage to a widespread audience.
RESULTS
In total team secured 25 broadcast items of coverage, including over 10 regional BBC interviews across the country and a huge regional item on Heart, Capital and Smooth stations in Yorkshire.