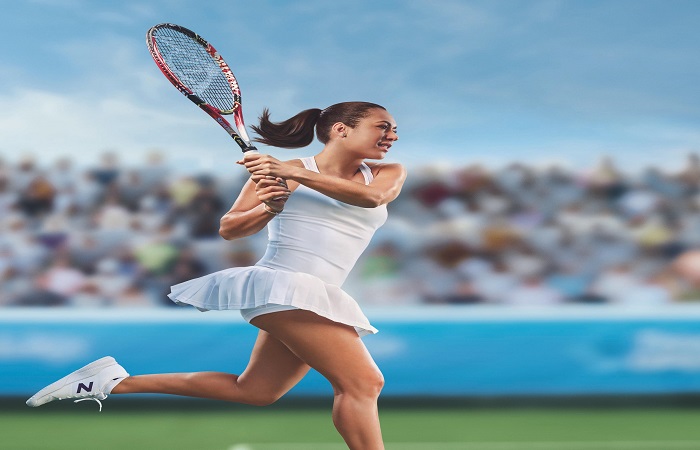 ALWAYS PLATINUM LAUNCH – WITH HEATHER WATSON
BACKGROUND
Our client approached us to provide broadcast support for a new product launch – Always Platinum.
OUR THINKING
Enlisting the help of brand ambassador, the UK's number 2 female tennis player, Heather Watson, ON worked with our client to craft a story that would relate back to the key features of the new product – being both 'soft' and 'strong'.
As Heather is renowned for her strength and determination on the court, it was decided that for the radio interviews we would commission research looking into the modern-day definition of femininity and how that has changed over time. This created the perfect platform for Heather to be able to deliver the key messaging for the launch, whilst giving broadcasters content-rich interviews.
RESULTS
We secured 22 radio interviews in total with a reach of almost 30 million listeners, covering the length and breadth of the UK. Highlights included BBC Radio 4's Women's Hour, BBC Radio 1's Newsbeat and BBC Radio 5 Live Breakfast.