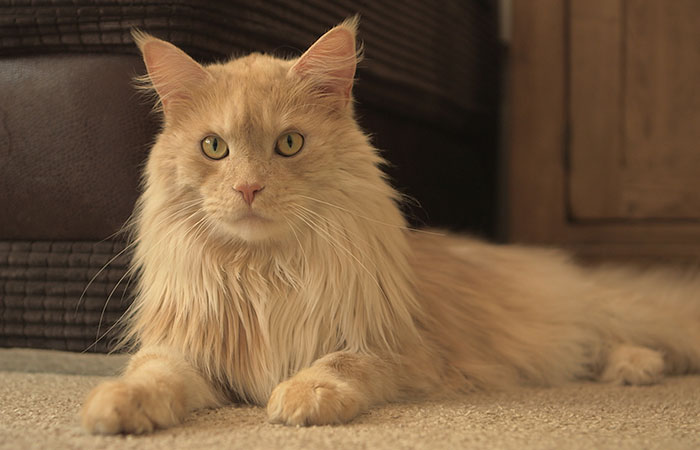 A day in the life of…
Working at ON Broadcast as a video producer can take you to many different and exciting places, where you get involved in interesting projects with some pretty quirky characters. That was definitely the case when I did all the filming in preparation for the National Cat Awards 2017, which takes place next month.
I'm not a cat person myself, so filming for the event meant that I had to adjust my mindset so I could get the most out of the cats and their owners during the shoot. The production itself was a one man show; I was the only cameraman, producer and director, so I had a lot to juggle as well as be across everything that was going on – all the while paying particular attention to the smallest of details.
All 21 finalists were spread out across the length and the breadth of the country, from Portsmouth in the south to Yorkshire in the north, from Armagh in Northern Ireland to Glasgow in Scotland. So the commutes to the UK's top cats left me wanting a catnap myself at times.
But when I heard all about the cat's tales I found that even though I wasn't a feline fan, I was really moved. Cats are truly incredible creatures, with unique personalities. These moggies really touched the lives of their owners and had a massive impact on them. I couldn't help but get caught up in their emotion.
Am I – someone who was no cat lover previously – going to get a cat now? Who knows? Maybe I'm a convert. All I know is I was really moved by my new four-legged friends.
Wayne Campbell
Producer
Comments are closed.