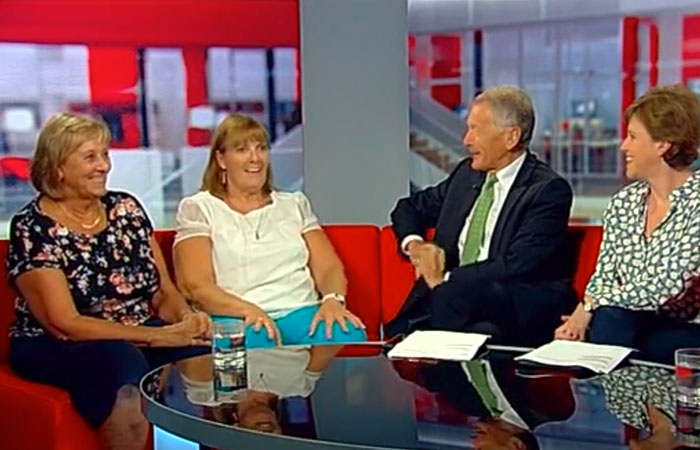 My Great Auntie Pat
Some jobs naturally lend themselves to be a benefit for friends and family; mostly trade jobs I'd say. Locksmith, electrician, plumber… everyone could do with a family plumber! A family PR though? Not so much. Being able to use my work and job skills to help out friends and family is always going to be a rare thing; that's what made my chance to secure broadcast coverage for my Great Auntie, Pat Meadows, such a HUGE deal!
Yep, I PR'd my Great Aunt. Mostly because she's incredibly cool but also because our stars aligned recently which made the perfect broadcast PR scenario. Auntie Pat played for the England Netball Team in the 1975 Netball World Cup Final. They lost their game and secured second place making them the most successful England Netball squad to date.
If you've noticed recent news coverage of the 2019 Netball World Cup, you can see what I mean about our stars aligning! Auntie Pat came up through the netball ranks in Essex and the East Region before her National debut, making her the perfect guest for BBC Look East news. They snapped her up for interview straight away and she had a fantastic afternoon in a TV studio in Norwich being treated like a star with her best friend (also named Pat, for the record).
I've secured some great coverage over the years, but this is without doubt my proudest piece yet!
Amy Stone – Senior Account Manager
Comments are closed.