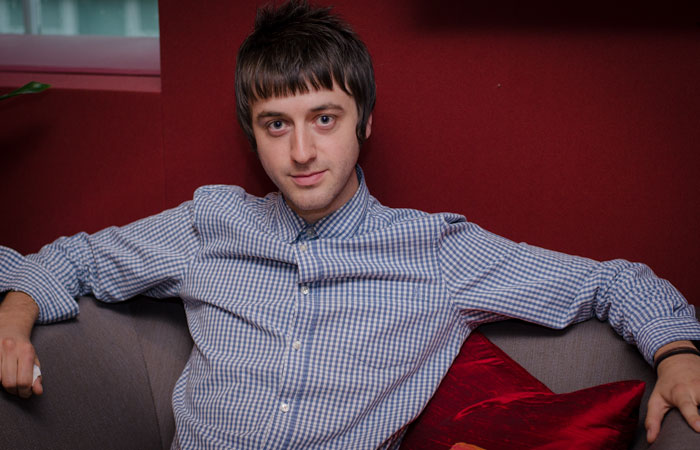 The intern who refused to leave
This is a story about the intern who refused to leave.
As many of our clients will know, Lloyd is our Cockney, #lad #lad #lad publicist. He joined ON as an intern over three years ago and was only meant to hang around for two or three months, but he refused to go. Now, he's finally packing his drab jumpers, winkle pickers and worrying hair and heading off to pastures new at COW PR. In tribute to the 60s throwback, we thought we'd list, Buzzfeed style, his top 3 moments:
3:
Lloyd was always keen to appear in front of the camera, as well as behind. So, we gave him the chance to be the main protagonist in a video featuring Dr. Christian Jessen about… erectile dysfunction.

2:
Ex England football manager Graham Taylor often pops into the studio for a natter, but these talks have become fiercely competitive as Lloyd and Graham hold their 'thread-offs', the fashion equivalent of the World Cup. Seriously? Yes.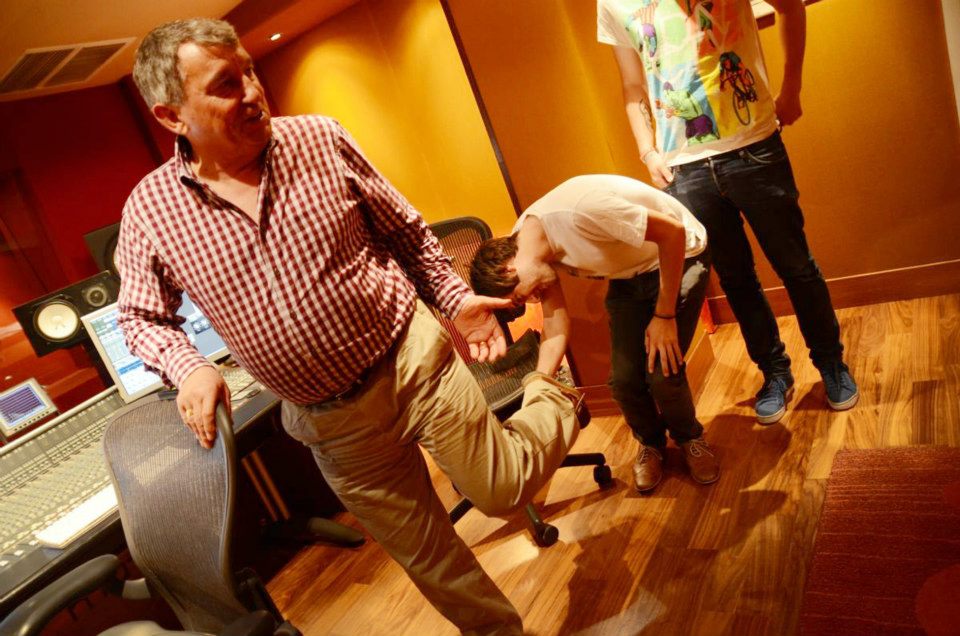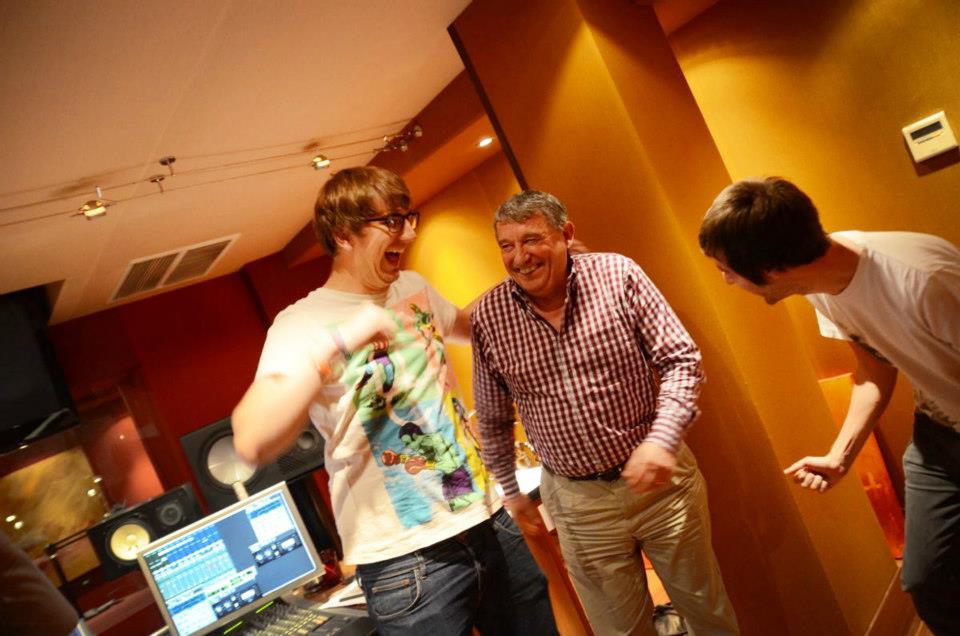 1:
Who is Lloyd Abbott? His face is unquestionably "generic" and he can boast more lookalikes than any other human alive today: Paul Foot, Joey Page, Mr Tumnus, James Buckley aka Jay from the Inbetweeners, and any rock band frontman you wish to name. Suspiciously, when Paul Foot came to the studios Lloyd was "on holiday"… or was he?? Is Lloyd really Paul Foot?? Would the world implode on itself if the two ever met? We think so.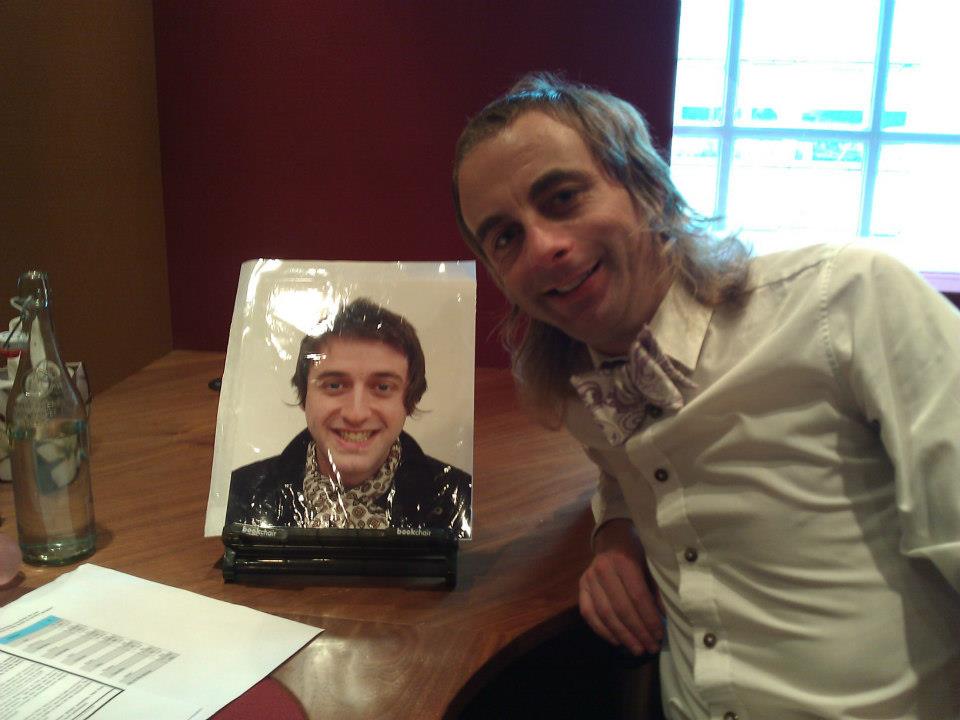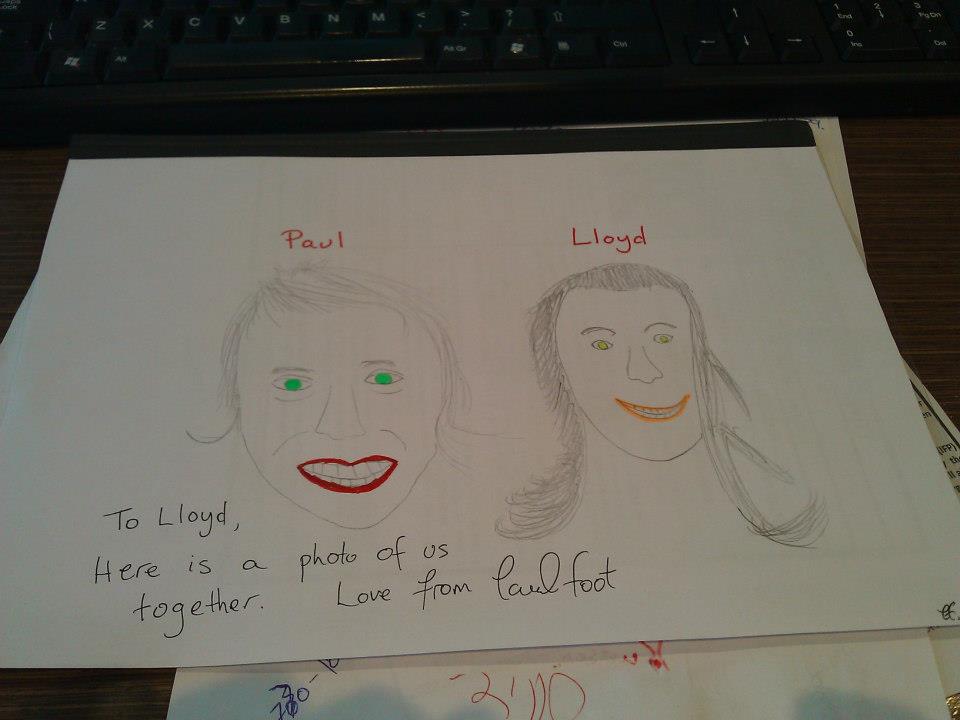 So, here's to Lloyd, aka Lloydus aka Pink Lloyd. The only 27 year-old PR in London that is still dressed by his mum. The cravat-loving, sometimes-red-trouser-wearing 'hipster' who models himself on Paul Weller and who loves Morrissey. He will forever be remembered in this tribute blog!
The ON Broadcast Team
Published 17th April 2014
Comments are closed.