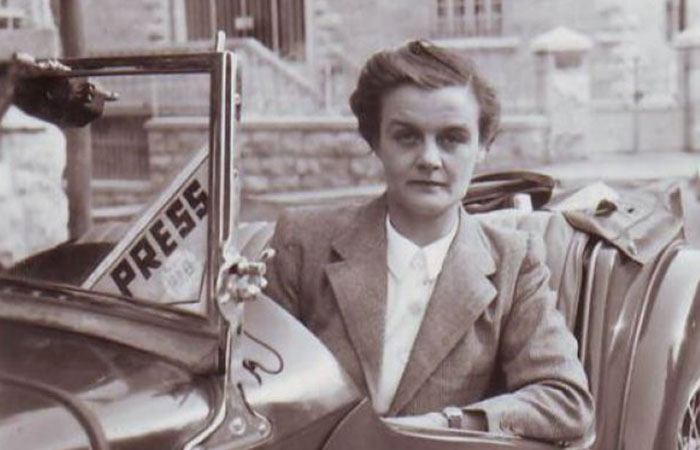 SWITCHING ON TO ON BROADCAST
As a former tabloid newspaper and BBC investigative journalist, I entered the world of PR two years ago. After working in politics, for myself and for an agency I arrived at ON nearly a month ago to cover paternity leave.
So while the father is left holding the baby I'm the one who feels like I'm at home. I spent the best decade of my 20-year career at the BBC – and now I'm back dealing with my former colleagues daily. After working on print consumer campaigns it's a real blast to be at ON!
The focus here is offering guests for interview that are pertinent to campaigns for brands and organisations including Roche, NOW: Pensions and Public Health England. As well as guests we offer news lines that are finely tuned to appeal to local and national radio and TV output.
ON Broadcast is a small but well-formed team of broadcast PR professionals and former newsroom journalists who share their database of contacts and best practice, constantly evolving and improving their systems so that they can offer a slick, methodical service to clients which delivers.
It means that everyone here buys into realistic campaign ideas – honed from seven years in the business – and more importantly to genuine key performance indicators. They stick to what they know and to what they do best. It means that there's no over promising and – just as crucially – there's no under delivering.
It's not easy for a team of five to pitch stories to all the broadcasters around the country. But the young and motivated team really pull together and spur each other on.  And we don't always cover the simplest of campaigns. It's no mean feat pitching a story on a menstruation education programme to one embarrassed man after another on the phone!
But girls and boys get behind an idea, whatever the topic. The office isn't big enough for silos to go solo and steal all the glory.
I've worked in PR on some of the biggest of brands and on some really dynamic projects. But I'm still managing to learn a hell of a lot from my limited time at ON!
Sarah White
Senior Consultant
@SarahWh1te 
Comments are closed.