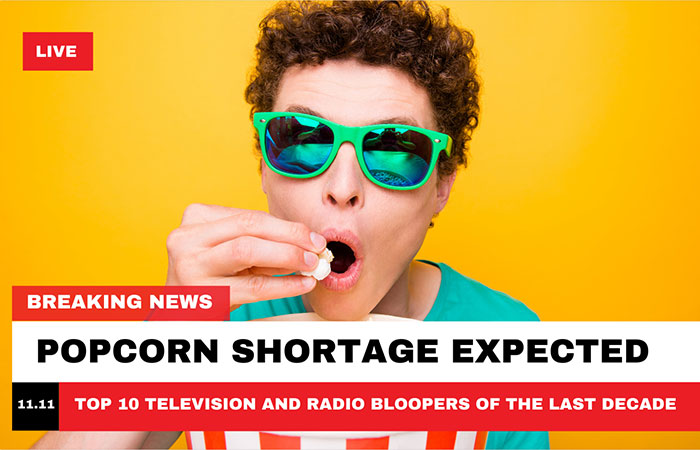 Top 10 TV and Radio Bloopers of the last Decade
There's nothing more exciting than watching your coverage go out on live TV or Radio. But what happens when it doesn't go exactly to plan? In honour of the highs and lows of live broadcast, here are our favourite on-air bloopers and blunders from the past decade. Enjoy!
10. Boaty McBoatface
BBC Radio Presenter James Hand coined a comical name that topped the polls and, in true British fashion, took on a life of its own.
9. A Missed High Five
Comments are closed.