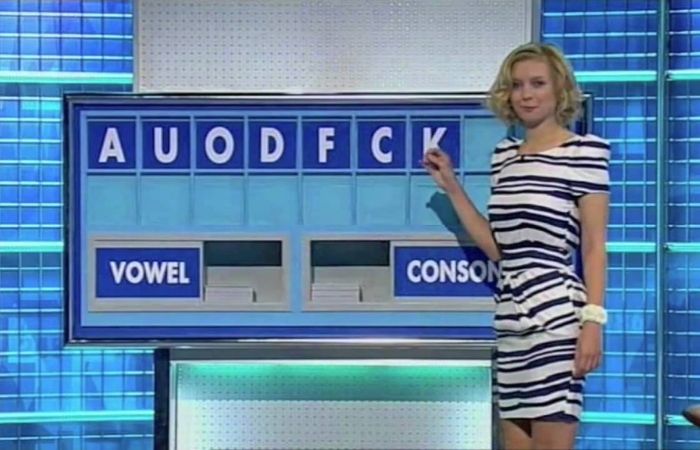 Top Bloopers of 2020
2020… where do we even start?! It all seems like a blur of lockdowns, mask wearing and restrictions, but thankfully – broadcast hasn't let us down for our Broadcast Bloopers blog as there have been some great news and tv gaffes that have kept us entertained while we were at home.
5. Cat Interrupts Virtual UK Parliamentary Meeting
John Nicolson was speaking during a meeting of the Digital, Culture, Media and Sport Committee, asking about the use of subtitles on children's TV, when his cat stuck up its tail into frame. "I apologize for my cat's tail," Nicolson says in the video, before making a memorable appeal to the cat: "Rocco, put your tail down."
4. Australian News Reporter FML's Live on Air
No video quite encapsulates everyone's feelings towards 2020 than this one. Lana Murphy was reporting the spread of coronavirus in Victoria when she slipped up her words and dropped the dreaded F-bomb.
3. Child Interrupts BBC News Zoom Interview
Possibly hoping to upstage another yellow-clothed child interview-crasher from three years ago, young Scarlett decides that a discussion on local lockdowns could do with some magic, as she tries to work out where her framed picture of a unicorn could go.
2. 80-year-old Reveals Passionate First Night with Egyptian Toyboy on This Morning
It was no holds barred for pensioner Iris when discussing with Phil and Holly, the intricacies of her love life. KY Jelly with your morning cornflakes anyone?
Child Interrupts BBC News Zoom Interview
1. BBC Breakfast's Carol Kirkwood makes awkward mistake about 'doggers'
Who doesn't love a bit of fresh air? Well… some more than others and the fresh air might have gone to Carol's head as she confused two slightly different groups of outdoor lovers…
Comments are closed.