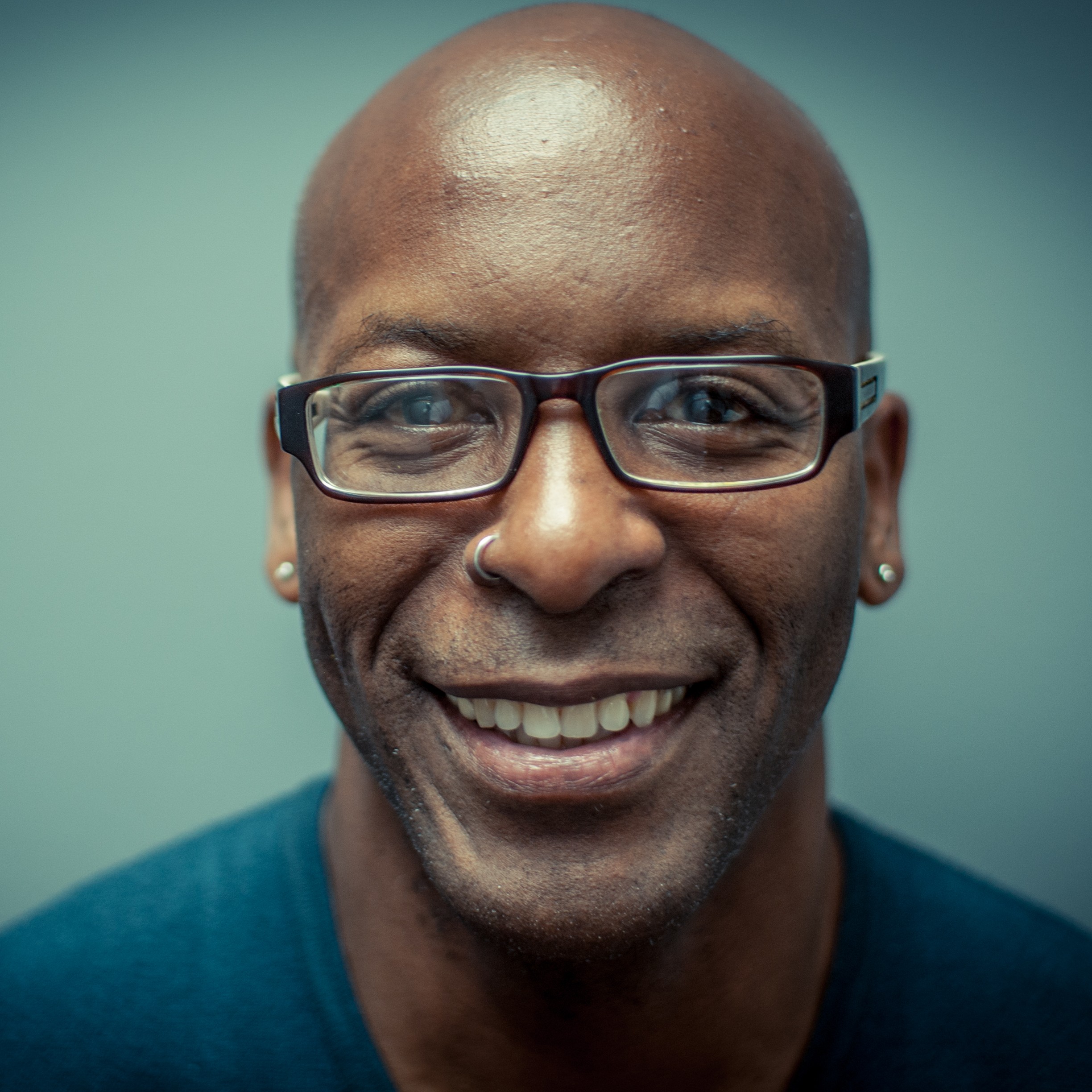 Wayne Campbell
Senior Producer
Wayne began his design career in the publishing industry, where he worked for many years as an award winning art editor before moving over to film and production.
Wayne has directed award winning community films, pop promos, training films, corporate videos, documentaries and viral ads whilst working for ITV Studios, Sky, the Tate Modern, the BBC and many more.
As our resident video producer, Wayne creates and edits all our clients' video work.