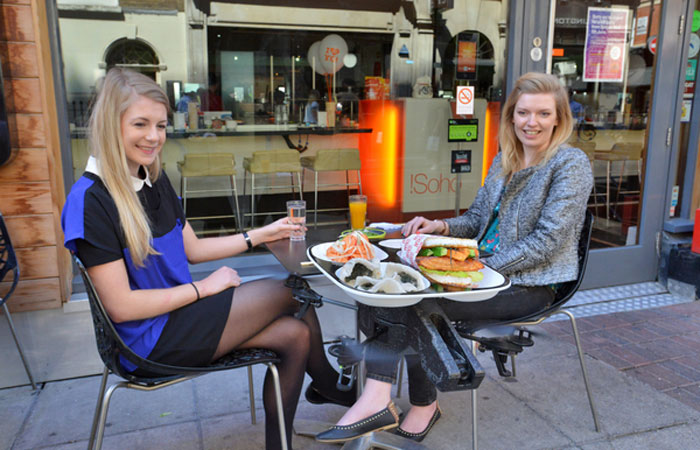 YO! Sushi – iTray
BACKGROUND
To launch a new range of Rice Burgers, YO! Sushi developed the innovative idea of combining technology with food delivery by creating the iTray – the world's first flying waiter.
OUR THINKING
We created content focussing on the reaction of customers' when their food was delivered to them on the flying iTray. Our digital media relations team distributed the video and proactively targeted online media.
RESULTS
ON surpassed the target of 20 online news outlets securing coverage on The Daily Mail, Sky News and The Guardian. The video went viral with over 400,000 views on YouTube within the first 2 days and also featured on international hit blogger Perez Hilton's personal blog.