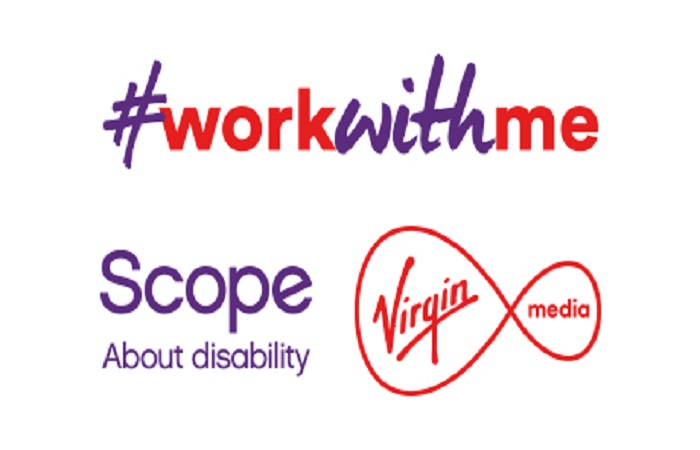 Work With Me – A Joint Initiative between Scope & Virgin Media
BACKGROUND
Virgin Media and Scope joined forces in a push to raise awareness for disabled people and their struggles to enter the workforce. They commissioned research to shine a light on the injustice, in the hope the figures would generate media interest.
OUR THINKING
To go alongside the research, which came back very strong in terms of numbers and headlines. We knew we needed a human face to go alongside and bring this story into a new realm for the red tops of the media world. Having someone from the charity and someone from the company funding the push, wasn't going to be enough to get widespread coverage, we needed someone experiencing this hardship first hand. Having case study Josh alongside our campaign spokespeople gave us the edge we needed, and we were able to turn a good story, into a great one.
RESULTS
29 broadcast hits across radio and TV, such as on BBC Radio 4's You & Yours and Good Morning Britain, reaching an audience of more than 40 million listeners and viewers.