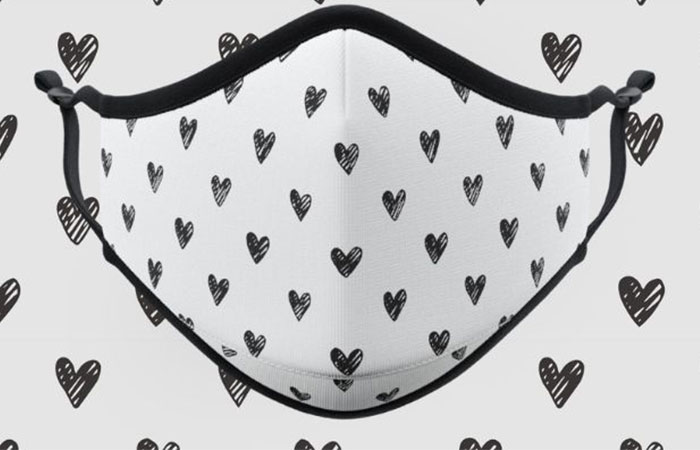 Vistaprint – Communicating in the Era of Face Masks
BACKGROUND
Vistaprint have dedicated the majority of their manufacturing to producing face masks for businesses since they have become a recent mandatory addition in our lives. So, ON were asked to help explore how face masks will change the way we communicate.
OUR THINKING
With face masks becoming increasingly mandatory in the UK, we knew it was already a topical subject, so our plan was to develop a debate around this. Research showed that despite concerns about communicating with a mask, Brits were largely in favour of wearing them and would even be happy for them to be even more mandatory – with this we knew we'd found our headline! Armed with a body language expert to expand the debate around the difficulties of communicating with a face masks, we had success in our sights.
RESULTS
The story secured around 30 broadcast hits across radio with an impressive 19 BBC local radio interviews to boast, as well as national segment on talkRADIO.