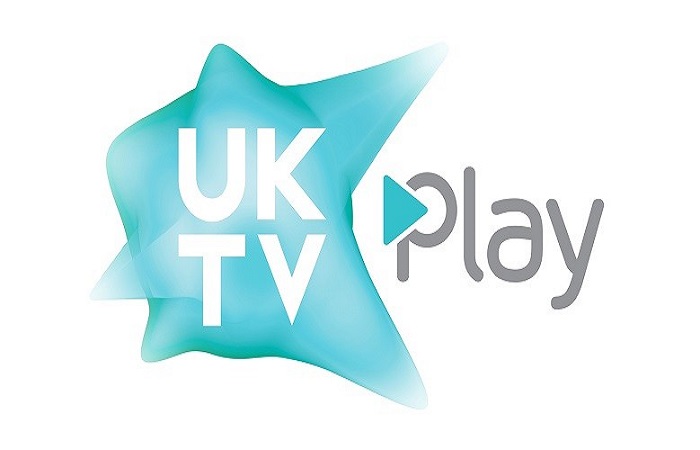 UKTV Play – The Bill Box Sets
BACKGROUND
UKTV Play is UKTV's on-demand platform and home to The Bill box-sets.  The broadcaster wanted us to highlight the fact that, with a bank holiday around the corner, streaming was set to peak.
OUR THINKING
To support the peak in viewing as a news hook, we ran desk research to look at the sheer number of celebs who go their first break on The Bill. We were as surprised as anyone to hear names like Robert Carlyle, David Walliams, Emma Bunton, Russell Brand and even Kiera Knightley pop up.  To finish off the content offer, we asked Eric Richard, also known as Sgt Bob Cryer, to be available for interview and direct audiences to the UKTV Play platform.
RESULTS
20 stations spoke to Eric about the programme including 10 BBC stations, reaching millions of listeners in the process.