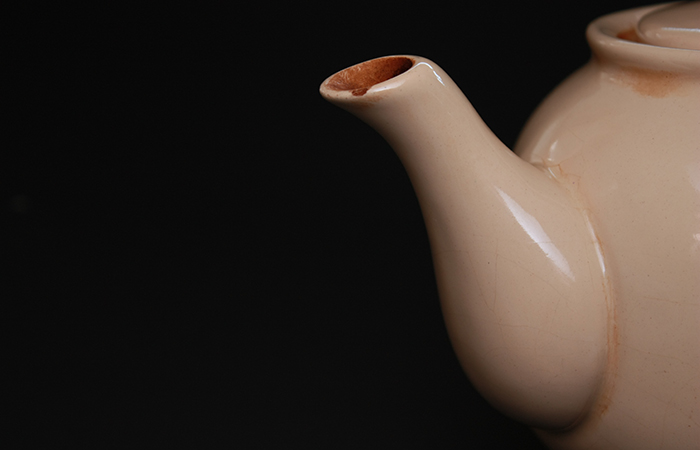 Typhoo Tea – Jubilee
BACKGROUND
As Jubilee fever gripped the country, great Britons up and down the Isles were expected to turn out in droves to celebrate 60 years since The Queen ascended the throne by holding royal tea parties. To celebrate, Typhoo launched a limited edition commemorative blend based on the tea the nation was drinking in Britain 60 years ago called the J'OO'bilee blend.
OUR THINKING
In order to maximise our time with Ben and ensure maximum levels of coverage across radio and online, ON carried out a series of radio interviews and filmed and distributed an online video.
RESULTS
17 stations ran the interview including BBC Radio 1 and 9 regional BBCs. The web video ran on 20 websites including Digital Spy and Hello Magazine.