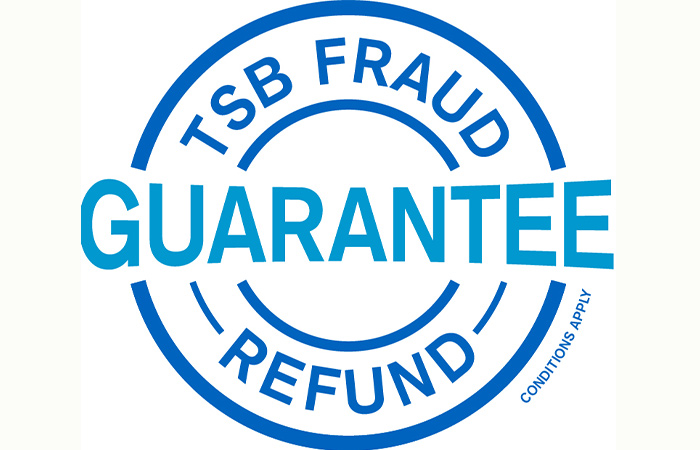 TSB – Fraud Protection Guarantee
BACKGROUND
ON were asked to help support TSB's launch of its Fraud Protection Guarantee, a first for UK banking that protected 5.2 million TSB customers from all types of transactional fraud.
OUR THINKING
Our approach was to focus on the strongest news hook that was most likely to grab national broadcaster's attention – that this Fraud Protection Guarantee will be the first in the UK to offer protection against ALL types of transactional fraud. To illustrate why this type of guarantee is needed by the British public, we supported the announcement with the latest cyber crime figures. This demonstrated the increasing issue with sophisticated fraud and TSB making a notable move to protection consumers.
RESULTS
The announcement and story reached an audience of over 34 million listeners and viewers.
Our national coverage included live in-studio interviews with BBC Breakfast and BBC News as well as interviews with Wake Up To Money and BBC Radio 4 Today and You & Yours.