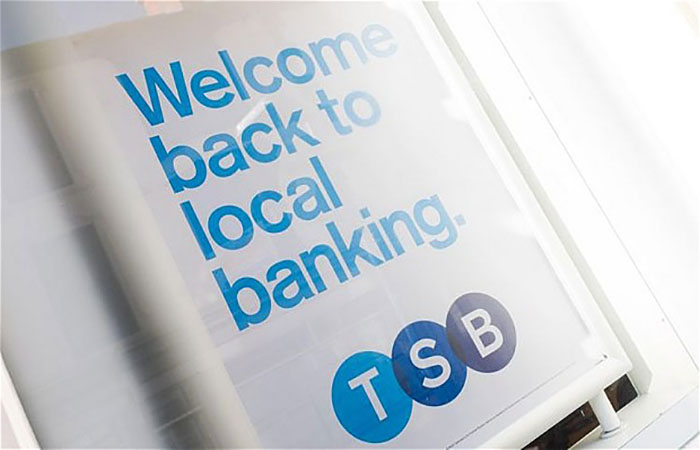 TSB – Debt Regret
BACKGROUND
TSB wanted to challenge the British public into making a 'leap year resolution' and get themselves debt free by the year 2020. ON was tasked in helping the bank achieve coverage across the UK – all aimed at highlighting the launch of their online debt consolidation calculator.

OUR THINKING
Debt is quite a personal subject for a consumer to talk about, so we wanted to also speak about the lighter side of loans and credit. Using a nationwide survey, we dug up the details on personal debt. As well as discovering the average personal debt figure, we were also able to uncover the strangest goods that have been purchased with a loan. One individual even took out a credit card just to buy the lease on a pub!

RESULTS
On secured 19 pieces of coverage, reaching millions of people across the UK. The highlight was getting our spokesperson live on BBC Radio 4's Today Programme.