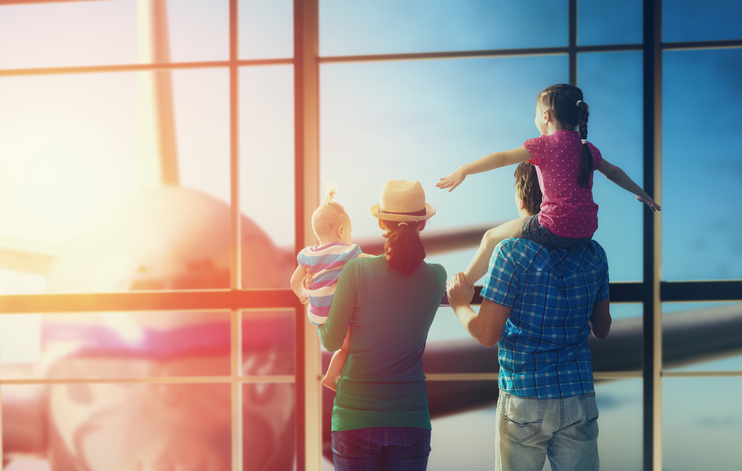 Travelzoo – Parent Trap
BACKGROUND
Travelzoo has been lobbying the government for an end to what it calls the 'Parent Trap': fines for families who take their children on holiday during term time; the highest flight tax in the world and ultimately the increased holiday pricing during the shorter periods when families can travel.

OUR THINKING
Our team of former journalists crafted a news release that we knew would pack a punch. The research built a solid picture of just how frustrated UK parents are about the situation, while also showing that some families are still in the dark about the fines. We got parenting expert Liz Fraser on board, placing her alongside Richard Singer, President of Travelzoo Europe. This collateral formed the perfect 'advice piece' to parents.

RESULTS
25 pieces of broadcast coverage including a lengthy feature on Sky Sunrise. Nine other regional TV hits and 15 radio interviews kept our spokespeople busy on the day.