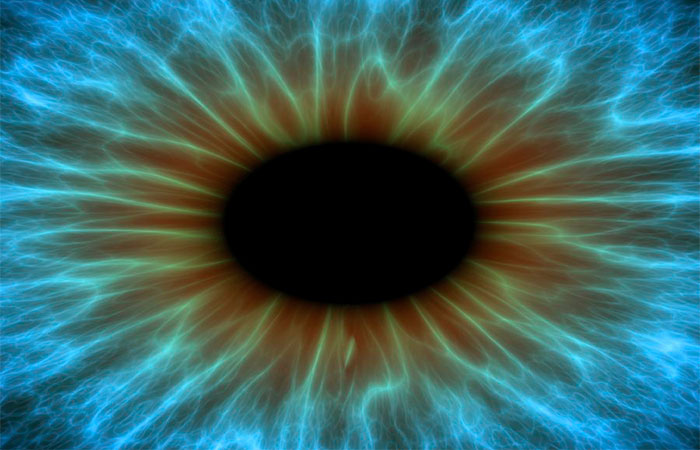 DEPARTMENT FOR TRANSPORT – THINK! DRUG DRIVING LEGISLATION
BACKGROUND
On the day that a new drug drive law came into effect in the UK to make it easier for police to catch and convict drug drivers, the Department for Transport (DfT) asked ON to secure radio coverage. The new legislation not only affects people driving under the influence of illegal drugs, but some prescription drugs – that are sometimes abused – are also included in the law.
OUR THINKING
Having access to addiction expert Dr Kim Wolff, Professor David Taylor from the Royal Pharmaceutical Society – who sat on the advisory panel for drug driving – and a case study family who tragically lost their daughter due to a drug driver, ensured we were able to maximise coverage by offering broadcasters a number of options for covering the story.
OUR RESULTS
57 pieces of coverage including BBC Radio 4 Today Programme, BBC Radio 2 Jeremy Vine, BBC Radio 5 Live, LBC and a large number of regional and commercial radio stations.