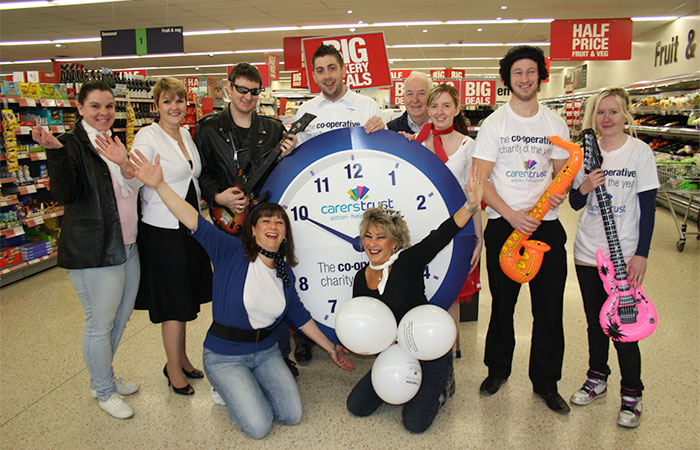 THE CO-OPERATIVE LEGAL SERVICES – STOP THE CLOCK
BACKGROUND
ON joined forces with legal specialists The Co-operative Legal Services when cuts to Legal Aid came into effect in 2013, which will affect many Britons going through a divorce.
OUR THINKING
The campaign called on the legal services industry to 'Stop the Clock' and introduce fixed fees for those going through divorces.  Research found that 'per hour' pricing keeps consumers in the dark about divorce costs. At a time when these individuals are going through major life changing decisions CLS believe it's vital they have the time to fully consider their options without worrying about costs spiralling.
RESULTS
ON secured 26 piece of broadcast coverage including: BBC News, Sky Sunrise, an in-depth six minute feature on the Today Programme and a live feature on Shelagh Fogarty's show on BBC Radio 5 Live.