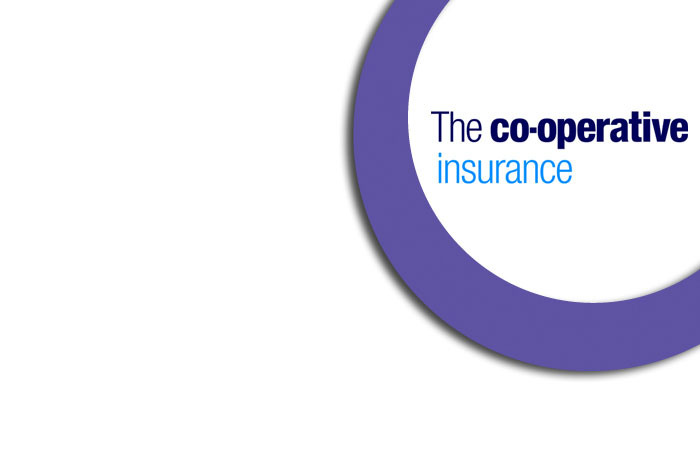 THE CO-OPERATIVE INSURANCE – YOUNG DRIVERS
BACKGROUND
The Co-operative Insurance wanted to raise awareness of its Smartbox telematics device. The company says that since it introduced telematics for young drivers in 2011, those with the Smartbox have been 20% less likely to have a car crash and their insurance premiums have been cut on average by over £400.
OUR THINKING
By creating a report which examined the views and experiences of young drivers, we were able to engage broadcasters in addressing the issues facing many young motorists. The study found that driving lessons aren't preparing young drivers thoroughly enough for life on the road;  nearly half of those questioned for the study had been involved in a road accident, a quarter of those say the accident could have been prevented if they had spent more time learning to drive.
RESULTS
ON secured 49 pieces of broadcast coverage including: BBC Breakfast, Daybreak, ITV Wales and coverage across three other TV regions. Radio hits included Capital FM, Real Radio and a number of regional BBC stations.