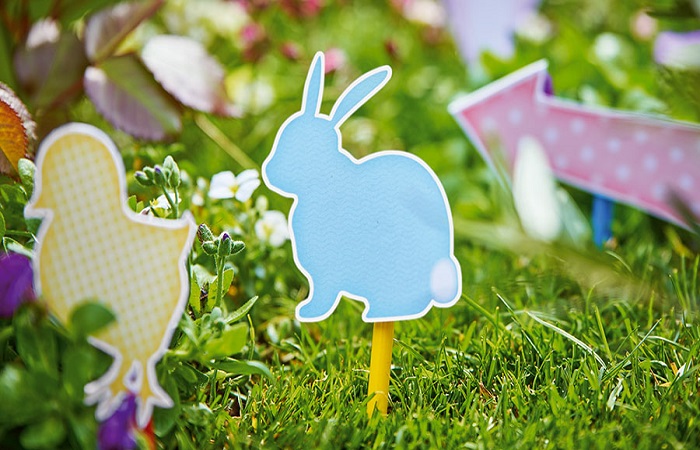 TESCO'S IN-STORE EASTER EGG HUNT EVENTS AND EASTER HAMPER RADIO COMPETITION
BACKGROUND
To celebrate the Easter holidays, Tesco were preparing their shelves for Easter Egg hunts across the UK in 500 of their stores. ON were tasked to support these events by securing on air editorial competitions, giving away Easter hampers and on air direction to the egg hunts.
OUR THINKING
With Easter only a few weeks a way we knew lots of stations would be looking for prizes and local Easter events to talk about on air, so a gift hamper would be perfect. We would be offering an Easter Egg Hamper worth £150, including the prosecco, arts and crafts, chocolate eggs, mini eggs, decorative chickens in a wicker hamper.
RESULTS
ON secured 48 pieces of coverage, reaching over 14 million weekly listeners, including national station KISS. A number of stations aired the competition across a whole week, such as the North-West Bauer syndication, Free Radio, Heart South and Pirate Radio. Coverage was also shared on social media channels for many of the radio stations.