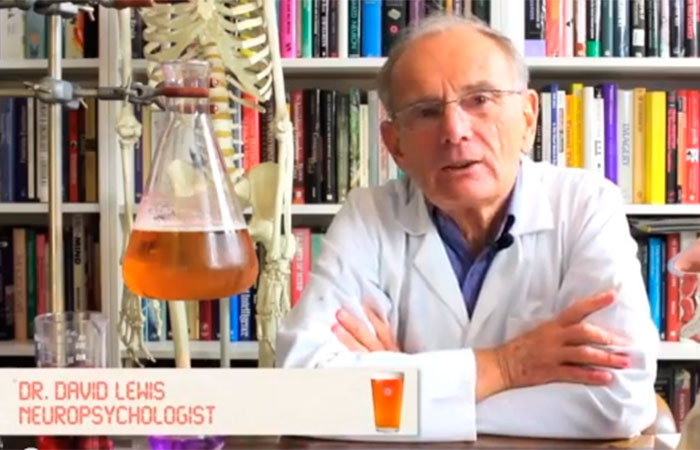 Taylor Walker – Perfect Pint
BACKGROUND
The pub chain, Taylor Walker, had teamed up with MindLab International to create 'the formula for the perfect pint'.
OUR THINKING
The topic inspired us to look at ways of targeting both radio and online media – for online, we filmed and edited a video to provide to online editors.
RESULTS
21 radio interviews took place including BBC Radio Wales and 12 other BBCs.  Our video was featured by 30 targeted editorial sites, including Daily Mail, London 24, The Sun, Zoo Magazine, Yahoo!, Daily Star, Huffington Post, and MSN.