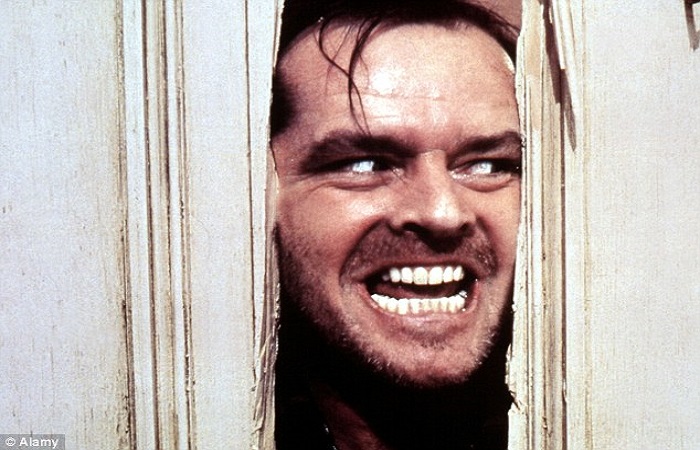 TalkTalk TV Store – National Stress Awareness Day
BACKGROUND
With National Stress Awareness Day approaching, online streaming platform TalkTalk TV Store wanted to show that while ongoing stress is an issue that requires serious attention, a small amount of stress was actually good.
OUR THINKING
Filmmakers have been using techniques to stress their audiences since Louis Lumiere invented the portable motion-picture camera, so we partnered with the Stress Management Society to reveal the five most stressful movie scenes of all time. In a surprising plot twist, the study, which saw film buffs wired up to body response monitoring systems, also showed how films can be used to instil a sense of calm and remove stress.
RESULTS
With just three hours with our guest, a stress expert, we were able to secure interviews on a raft of stations including 6 BBC stations.