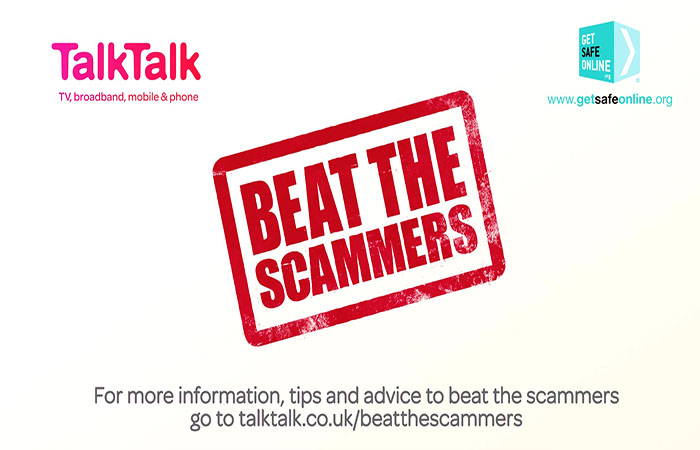 TalkTalk / Get Safe Online – Beat The Scammers
BACKGROUND
Telephone and internet scams across the UK have reached an all-time high, with Britons now more likely to receive a landline call from a scammer, than from our best friends or a family member. TalkTalk joined forces with ON Broadcast and Get Safe Online to organise a broadcast day, aimed at awareness of recent scams and techniques to avoid them.
OUR THINKING
Charged with organising both TV and radio interviews for our Get Safe Online spokespeople, we collected data looking at the different scams in operation across the UK and offered our spokespeople from Get Safe Online on multiple platforms aimed at older audiences – the people most likely to get scammed.
RESULTS
The combined hits across BBC Breakfast, BBC Radio 4 and BBC Radio 5 Live meant we reached over 20 million people across the UK. BBC Radio Wales and BBC Radio Scotland also ran interviews with our spokespeople.