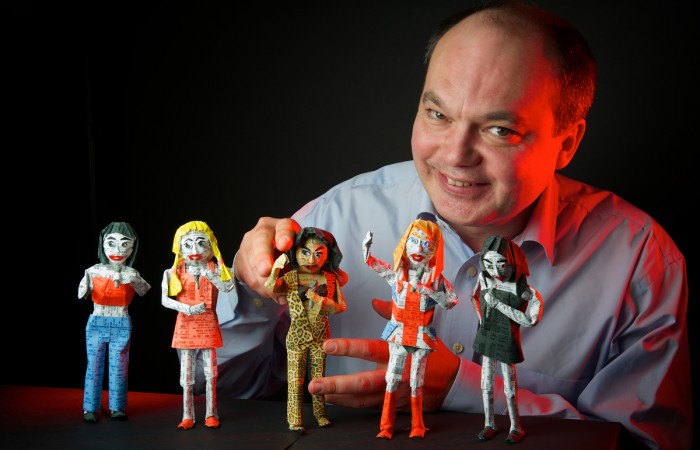 StubHub – Let the Ticket Live Exhibition
BACKGROUND
EBay launched online secondary ticketing site StubHub in the UK. StubHub, which connects buyers and sellers, were looking to create a buzz around the brand's 2012 launch by commissioning a renowned origami artist to produce sculptures of the world's biggest music artists, including One Direction, Lady Gaga and the Spice Girls, made entirely out of ticket stubs.
OUR THINKING
ON produced an editorially led video for the launch of the 'Let the Ticket Live' exhibition held at StubHub's ticket shop in London. To ensure the content had traction across top-tier media, the opening sequence concentrated on the artist and the art of origami before shifting the focus towards the exhibition itself. The video followed the fun and quirky theme of the exhibition. ON's media team contacted news, music, entertainment, retail and what's on publications and ensured the video was used across the online space.
RESULTS
The video proved popular amongst online media and coverage was secured on over 40 websites; including AOL, Digital Spy and Independent. ITN also produced an 'And Finally' report and the content was syndicated to a global audience.