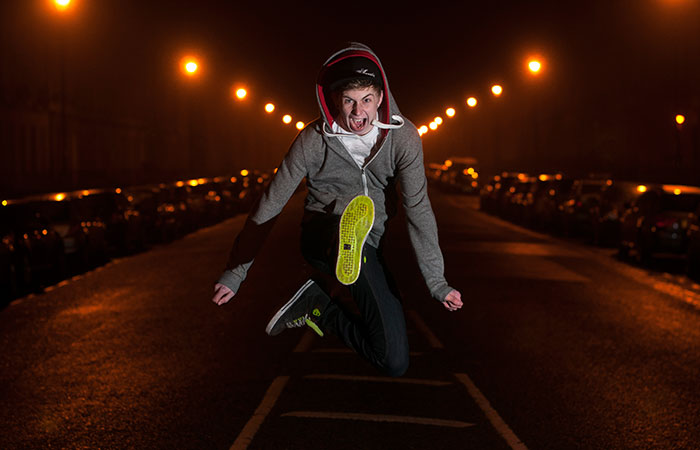 StubHub – Chip Daddy
BACKGROUND
Following their UK launch in 2012, StubHub – a secondary ticketing site that connects buyers and sellers – were looking to increase brand awareness by recruiting an up-and-coming YouTube star to create a series of comedy videos.
OUR THINKING
We sought out top social media video stars using twitter, facebook and YouTube to launch our search. Chip Daddy, a young hip-hop artist from Bath, was eventually chosen following a detailed response.  ON then oversaw the pre and post production of the video but ensured the content stayed true to Chip Daddy's style.
RESULTS
A cheeky 2-minute video was produced introducing StubHub to a younger audience whilst delivering the first objective – explaining to consumers that if you can't get tickets to the event of your dreams you can find them on StubHub.  To date, the video has attracted 10,000 view on Chip Daddy's YouTube channel alone.