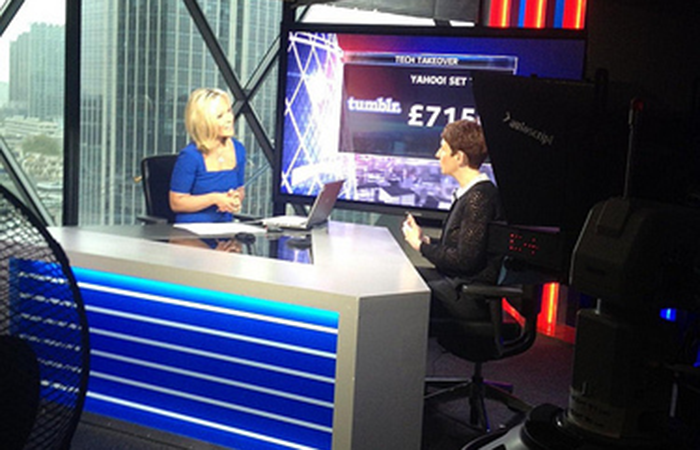 Steelcase Solutions – Culture Code
BACKGROUND
A five year international study carried out by Steelcase reveals the differences in work place cultures across the Globe from China to Brazil to Great Britain. Zoe Humphries from Steelcase joined us to discuss the research and how Britain fares in comparison to other countries.
OUR THINKING
With an ever expanding global market it's important for business owners to understand the different working cultures abroad. We targeted both TV and Radio stations, in particular business programmes in order to reach the target audience.
RESULTS
13 broadcast hits achieved with a total reach of 2,947,000. This included one National TV hit in Sky News as well as radio hits such as Sky News Radio, BBC Oxford 95.2 and BBC Radio Wales.