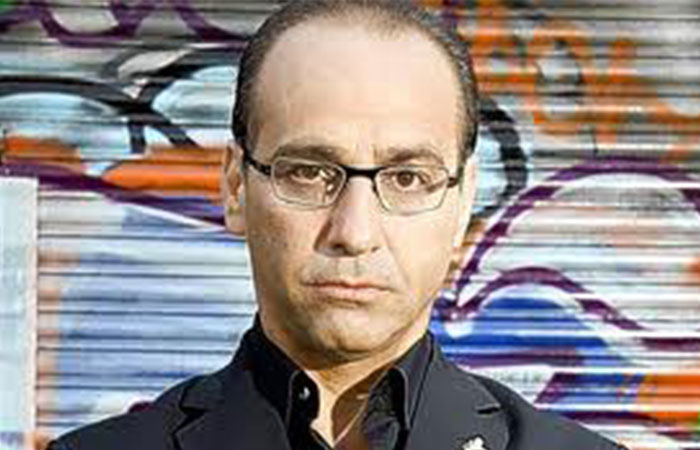 Somewhereto_ – Re:Store
BACKGROUND
It is no secret that the UK's high streets are suffering due to the rise of internet shopping and large out of town shopping malls but what can be done to help? Following research by Somewhereto_ the UK's young people would like their voices heard, so with this in mind they launched a nationwide campaign 'Somewhereto_ Re:Store – The High street Heist' offering young people the chance to take over abandoned shops across the UK for the month of August to showcase their own skills and businesses . Dragon's Den star Theo Paphitis joined us to discuss the research and how young people hold the key to the future success of Britain's high streets.
OUR THINKING
The high street is a common topic of discussion, as is the often wasted talents of Britain's young people so this campaign was a great was to combine the two and really get people talking. As the campaign was Nationwide we could make the story very local and the support of Theo Paphitis helped add weight. We targeted both TV and Radio stations, in particular business and consumer programmes offering Theo as a spokesperson to discuss the research and campaign, along with young people involved in the project to give their thoughts.
RESULTS
39 broadcast hits achieved with a total reach of 22,043,380. This included two National TV hits in BBC 1 London News and Channel 5 News. Radio hits included BBC London 94.9, Kerrang! UK, BBC Radio 4, BBC Radio Scotland and BBC Radio Newcastle.