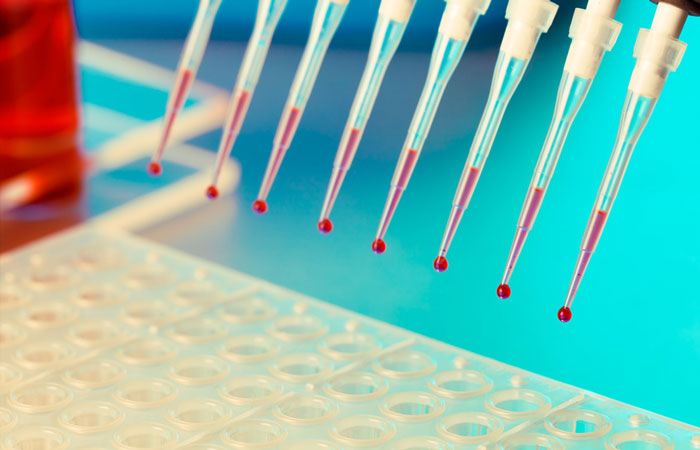 SMART CELLS – STEM CELL AWARENESS DAY
BACKGROUND
Smart Cells is the oldest private stem cell bank in the UK. Despite it being 18 years since the first cord blood transplants were performed on these shores, public knowledge on this life-saving process is still sorely lacking. Smart Cells International asked ON to help raise awareness of the options available to the public; storing stem cells privately or donating them to public banks.
OUR THINKING:
As part of Stem Cell Awareness Day, we used independent research commissioned by Smart Cells to highlight that just 2% of parents were aware of stem cell storage while a large number were confused and felt misled about the process of how it works. We offered radio and TV producers a good number of assets including local case-studies and statistics and interviews with independent medical spokesperson Peter Hollands. We also produced a video news release and B-Roll footage, featuring an independent clinician, case study and high quality graphics depicting the science behind stem cell treatment.
RESULTS
21 broadcast hits including BBC World Service, ITV Granada and Sky News Radio. The VNR was picked up by 21 online sites, including the Telegraph and Mail Online.