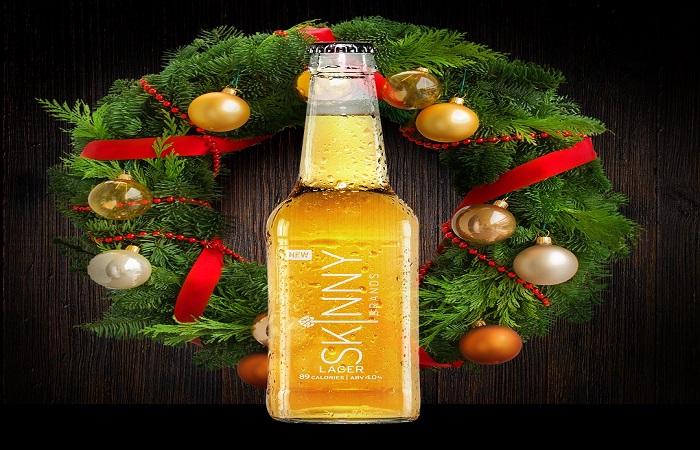 SKINNY SANTA: Christmas Calorie Swaps with Skinny Lager
Background
SkinnyBrands Ltd has developed the world's first low-calorie, low-carb lager, and wanted the country to know all about it coming up to Christmas. ON was tasked with developing a media worthy piece of research allowing Skinny Lager to be positioned as a good alternative to full fat pints, with all the flavour, all the strength, but fewer calories.
Our Thinking
Christmas is a time when people stock up on mince pies, chocolates, and anything else we'd handle with care throughout the rest of the year. Knowing that stations and channels across the country would be looking for Christmas content, we identified a piece of research never undertaken before in the UK, Santa's Christmas Eve snacks. Brits were asked if they plan to leave some tuck for St. Nick, and what it would be. We found that a total of 8.3billion calories in the form of nine million mince pies, four million biscuits, and 16 million glasses of alcohol would be given to the big man. We teamed up with former athlete and dad Shane Williams MBE, and nutritional therapist Melissa Pierson to talk through the findings.
Results
In addition to over 20 items of radio coverage on both commercial and BBC stations, we also landed a spot on Sky News.