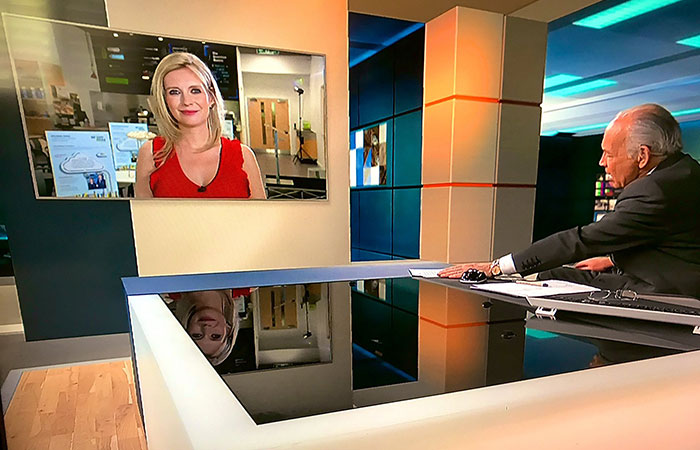 SHELL – BRIGHT IDEAS CHALLENGE
BACKGROUND
For the second year running, ON were asked to help maximise broadcast exposure of the annual #BrightIdeasChallenge competition for schools across the United Kingdom – supporting the different key phases.
OUR THINKING
As campaign ambassador and one of the judges of the competition, television presenter and mathematician Rachel Riley helped to bring the news story to life – exploring whether parents wanted their children to choose a career in STEM. An Outside Broadcast kit was brought onsite to help facilitate radio interviews with the young regional competitors and broadcasters were invited down to covervthe event at Imperial College.  We also enlisted  It also meant the young competitors taking part in the competition would be available, giving us a stronger regional reach.
RESULTS
With Rachel judging the Bright Ideas competition, we only had a short window to field both TV & Radio interviews once the winners were announced.  TV coverage included Sky News and a live link from the competition with ITV Lunchtime News.