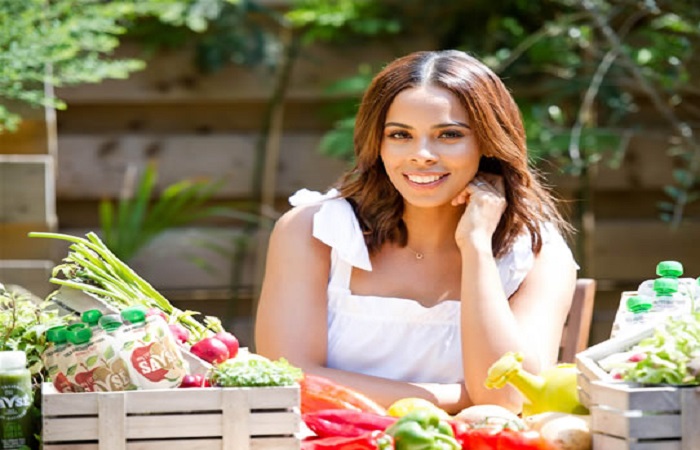 Savsé Smoothies – weaning your baby – Rochelle Humes
BACKGROUND
Savsé Smoothies needed our help to promote their perfect solution for parents looking to successfully wean their children on to fruit and vegetables with the convenience of homemade quality at home and on the go.
OUR THINKING
Enlisting the help of brand ambassadors Rosemary Ferguson and Rochelle Humes we successfully co-ordinated a day of back-to-back interviews, with the ambassadors able to talk comprehensively around the subject and give their top tips to listeners.
RESULTS
We reached close to 20 million radio listeners across the UK with 20 broadcast hits including national coverage across the whole of the Bauer Radio Network, talkRADIO and wealth of regional commercial and BBC interviews.