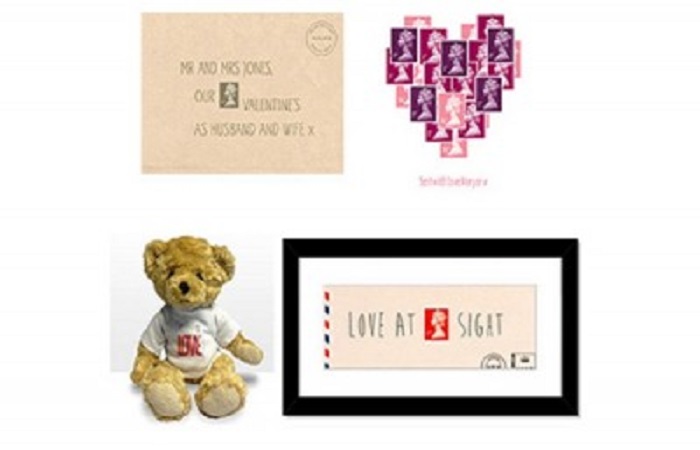 Royal Mail – The Modern Guide to Love Letters
BACKGROUND
In the run up to Valentine's Day 2018, Royal Mail commissioned research to highlight just how the digital age has altered the nations' approach to romance. Has the art of writing and sending a love letter died?
Author Simon Garfield produced a 25-point guide to penning a love letter fitting for the modern age, and ON Broadcast was commissioned to take it to the nation.
OUR THINKING
Placing Simon and a Royal Mail spokesperson on regional radio to talk about the research and present 'The Modern Guide to Love Letters' was one thing, securing TV coverage was another matter.
We needed something visual. So, with a bit of desk research we found a book in the British Library "Love Letters: 2000 years of romance." It included original examples of letters sent from some of the most notable names in modern and ancient history including Oscar Wild, Henry VIII and Charles Dickens.
We got the support of the libraries press office, we secured the visuals to make any TV journalist's mouth water, interviews with Simon and an expert from the British Library.
RESULTS
Along with 24 broadcast hits including BBC Radio 5 Live Breakfast, we invited BBC Breakfast in to the British Library's vast reading room to speak to one of their experts and sent Simon up to Manchester to talk about his guide on the sofa.