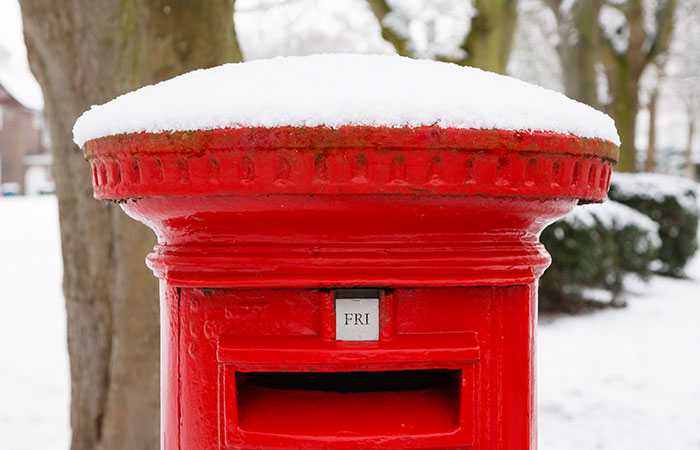 ROYAL MAIL – LAST POSTING DATES FOR CHRISTMAS
BACKGROUND:
Who's the best wrapper in the world? Eminem? Jay-Z? Snoop? No… she trained the Prime Minister's aides at 10 Downing Street and has travelled the world sharing her skills… it's international gift wrapping expert, Arona Khan.  In the run up to Christmas, Royal Mail teamed up with Arona and ON-Broadcast to share her gift-wrapping expertise with the masses , while also reminding people about the all-important last posting dates.
OUR THINKING:
After starting the day with an ISDN Radio Media Tour, we arranged for a Limobike to take Arona to three different filming opportunities in the space of just a few hours; ITV regional news, KISS UK, and BBC 2 Daily Politics. It was then back to HOAX Studios where Arona rounded off the day speaking with radio presenters across the UK about how to avoid gift-wrapping disasters.
RESULTS:
We secured 17 pieces of coverage on TV, radio & online, reaching an audience of over 5 million.  These included, ITV 1 Good Morning Britain, Daily Politics, BBC Radio Wales, BBC Radio Newcastle and KISS UK.