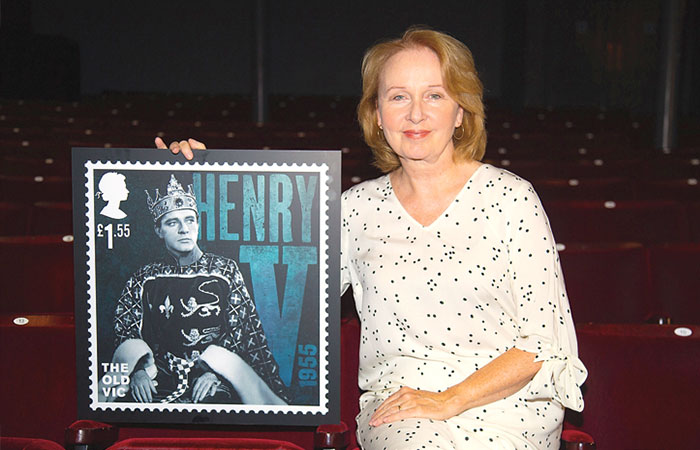 ROYAL MAIL – 200TH ANNIVERSARY OF THE OLD VIC
BACKGROUND
To celebrate the 200th anniversary of The Old Vic, Royal Mail released a set of commemorative stamps including images of some of the famous faces that have graced the venue's stage over the last 50 years, including the likes of Richard Burton, Dame Judi Dench and Laurence Olivier.
OUR THINKING
ON approached this story from two angles; first with Kate Burton, TV actress and daughter of the great Richard Burton, followed a week later by Benedict Nightingale, former Theatre Critic for The Times. We offered thespian broadcasters everywhere the chance to hear some golden era stories from Kate and Benedict, as she discussed her father's contribution to British film and theatre and he discussed the venue's milestone and legacy in light of the commemorative stamp series.
RESULTS
We reached almost 15 million listeners by securing over broadcast items across radio including BBC Radio London and LBC.