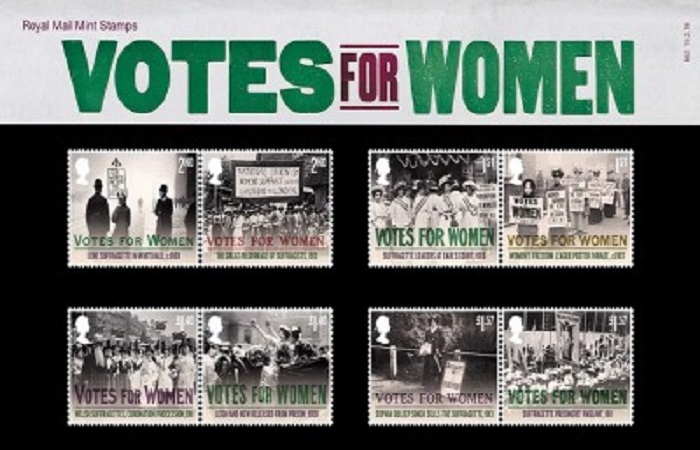 Royal Mail – 100 Year Anniversary of Women's Right to Vote and Suffrage Movement
BACKGROUND
The centenary of women winning the right to vote was undoubtedly going to dominate the news agenda and so our challenge was make Royal Mail's special series of anniversary stamps a key part of that topical conversation.
OUR THINKING
Armed with the triple threat of a topical news hook, a great guest in TV broadcaster Anita Anand and strong assets with the Royal Mail's centenary stamps, we had the best platform on which to launch this story. Knowing the news agenda would quickly be saturated with suffragette stories, we got to work early to reach out to journalists about our unique story angle and get it in their planners as soon as possible. This plan of action also helped us to push the stamps into national conversations as well.
RESULTS
We secured 70 radio hits for Royal Mail, including national hits on BBC Radio 4's Today Programme, BBC Radio 2's Jeremy Vine Show and talkRADIO. Regionally, we secured a hit on every local BBC station in the country as well.