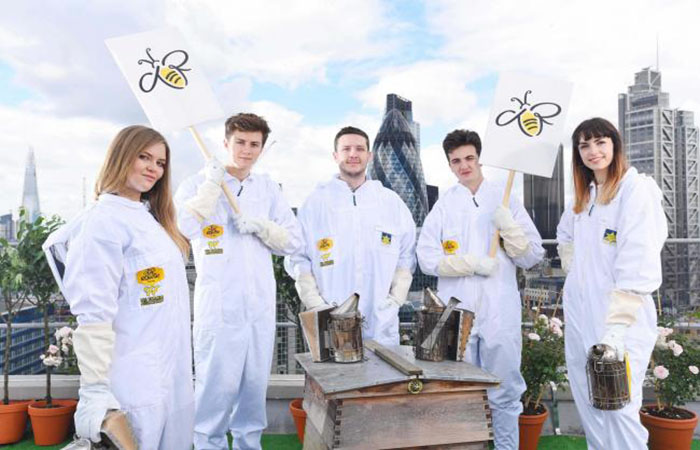 Rowse Honey – Bee A Bee Farmer
BACKGROUND
Strawberries and cream, cider and ice cream sundaes top the UK's favourite hot weather treats – but all these things wouldn't exist in a world without bees. Rowse Honey were calling for a new generation of bee-farmers to join their training scheme and keep our bee population buzzing.

OUR THINKING
Summer-time wouldn't be complete without our favourite food and drink so we were determined to fill a buzzzzzy schedule for our fuzzy friends. In order to promote their Bee-a-Beefarmer scheme, we offered a young bee keeper for interview, alongside a more experienced voice in the form of a spokesperson from the Bee Farmers' Association.

RESULTS
ON secured 25 pieces of coverage, including 6 regional BBC stations, features on Jazz FM, Signal 1 and talkRADIO. The icing on the cake was a live interview on BBC Radio 5 live Daily.