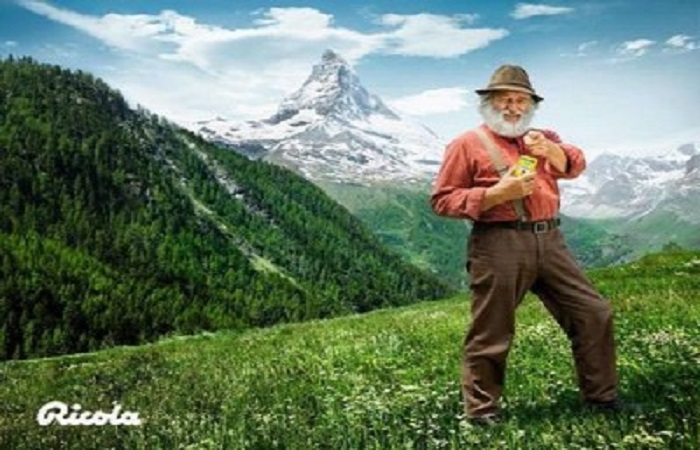 Ricola – International Day Of Happiness
BACKGROUND
The team at AmazeRealise got in touch wanting to collaborate with us. Their brief was for us to land broadcast coverage for their 'Be More Swiss' campaign for the Swiss brand Ricola. Given that Switzerland is one of the happiest countries on earth and Ricola is a Swiss brand, AmazeRealise pinpointed the official international day of happiness to get more people to turn their frowns upside down; encouraging the British population to be more happy like the Swiss!
OUR THINKING
We wanted to show how Brits react to the general emotion of happiness in regard to living in the UK. So we devised research that revealed a large percentage of Britons were actually eager to move to another country to find happiness. This only proved the theory that more people should be part of 'Be More Swiss' movement.
With the help of celebrity brand ambassador Carol Smillie, we organised a full day of back to back interviews in order to preach about this movement, the plan was for Carol to simply bring joy to the nation and encourage Britons to 'Be More Swiss' for at least a day.
RESULTS
We reached close to 5 million viewers and listeners across the UK with 20 broadcast hits including a huge national TV spot on Sky News.