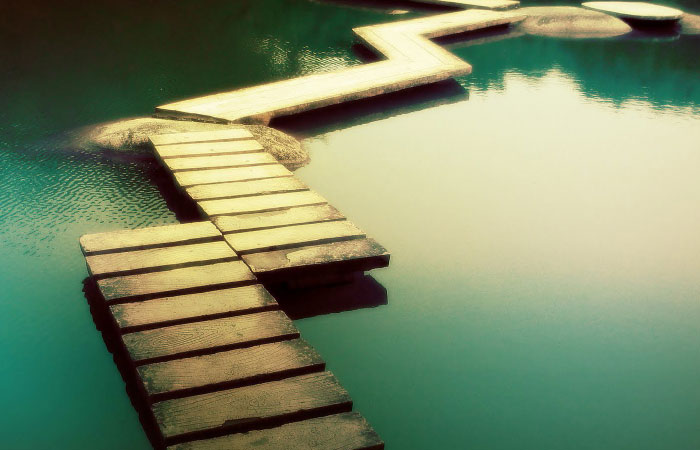 Radox – The most relaxing song in the world
BACKGROUND
Radox commissioned ambient musicians, Marconi Union, to work with a renowned sound therapist to create a tune called Weightless. The track used specific rhythms, tones, frequencies and intervals to relax the listener and was tested by Dr David Lewis, of MindLab International, to show that it was more relaxing than receiving a massage.
OUR THINKING
ON developed several radio cues; each tailored to appeal to different media. Key knowledge of the media allowed us to develop a top-tier target list of presenters with interest in the silence behind sound.
RESULTS
ON secured interview coverage on 30 stations including a 15 minute live feature on Jarvis Cocker's Sunday Service on BBC 6Music and The World Tonight on BBC Radio 4 – a second hit on BBC 6Music was secured on their Music News. A total of 14 BBCs ran interviews alongside key commercial broadcasters. The tune also appeared on HIGNFY.