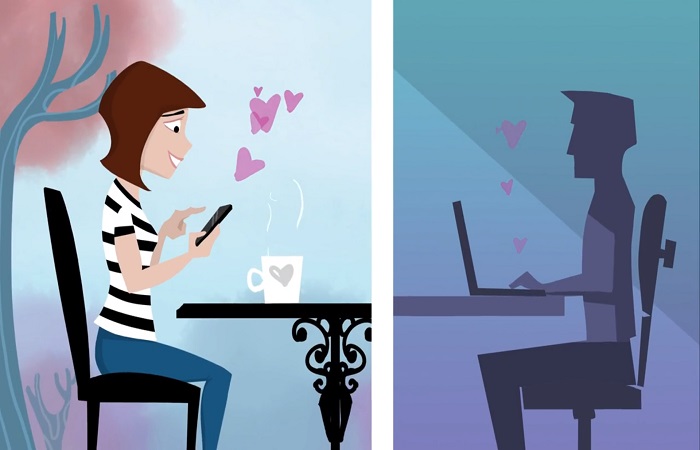 PLENTY OF FISH – DATING SAFETY
BACKGROUND
ON worked with Plenty of Fish to provide the nation's online daters with the toolkit of knowledge to perform background checks and date safely.
OUR THINKING
With online dating becoming the mainstream way of dating and data security one of the nation's primary worries, ON knew that a story focusing on online dating safety would land great coverage. Having a spokesperson with media experience as well as being an expert in the field of online safety was important, so Danni Brooke from Channel 4's Hunted was the perfect fit. Regional data was also crucial to the story's success as regional stations could be targeted with statistics about dating etiquette and safety.
RESULTS
ON reached over 16 million people across the UK including multiple regional BBC radio stations and Sky News Radio. BBC Radio 1 covered the story on the popular Sunday evening 'Life Hacks' show that aims to open the conversation with young people about difficult subjects such as mental health, sex and relationships.