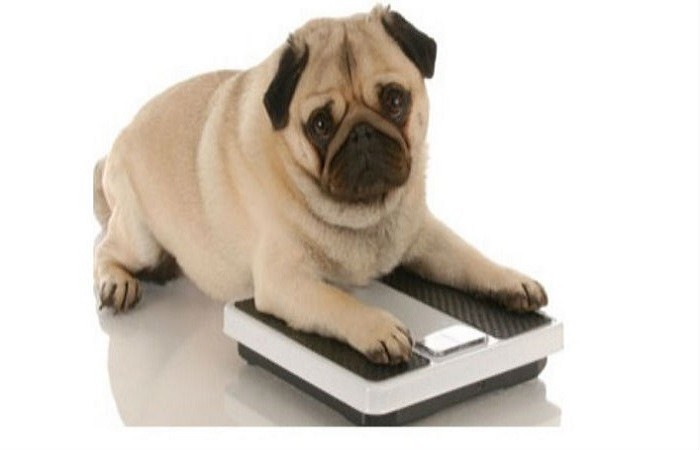 Pets At Home – Overweight Dogs Survey
Background
After weighing in over half a million dogs across the country, Pets At Home found that 1 in 5 pet pooches were overweight. The pet retailer was able to compile a list of the worst areas for overweight dogs in the UK, and wanted to offer tips and guidance to help those hounds lose pounds!
Our thinking:
It's not often that you have data affecting such a large amount of the population, and so we constructed a bespoke campaign targeting the worst affected areas. We wanted to build a fun news release, whilst remaining respectful of the seriousness of pet health.
Results
We secured over 20 interviews for the Pets At Home spokesperson, reaching over 8 million people which included a feature on BBC Radio 4's You & Yours programme. The story was also covered in BBC News' weekly newsletter, giving us an unexpected boost in audience.