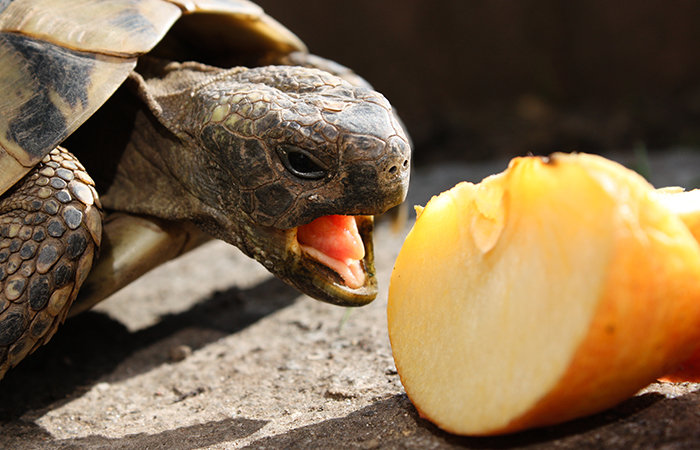 Pets at Home – Kids' Holiday Pet Club'
BACKGROUND
Pets at Home's 'Kids' Holiday Pet Club' are events that aim to teach children about responsible pet ownership.  For the past three years, ON has been appointed to package a campaign to take to media.
OUR THINKING
In order to leverage radio coverage, ON has developed different research pieces over the years including a study that found that "children with pets are happier, more confident and better behaved than those without" and also debunked the old adage "The dog ate my homework" by proving that kids with pets were more likely to take their homework seriously.  ON also secured Bill Oddie and Michaela Strachan to become campaign ambassadors.
RESULTS
Extensive coverage has been secured across radio including hits on Kiss 100, Signal One, Heart, Wave 105, Xfm, Magic 105.4, BBC London, Capital Manchester, and Viking FM.