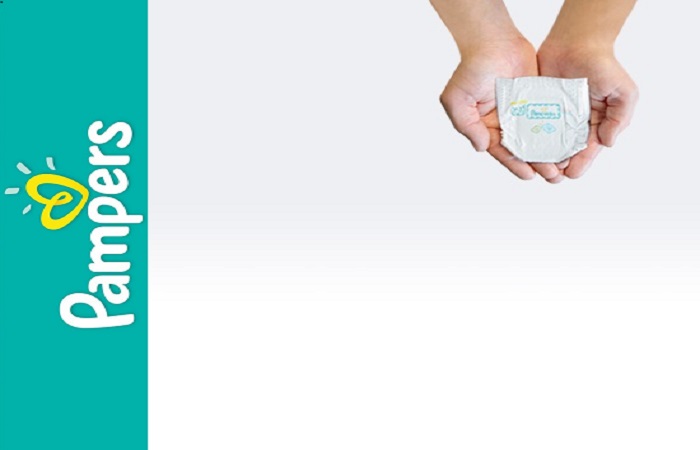 PAMPERS PREEMIE P3- FOR THE TINIEST LITTLE FIGHTERS
BACKGROUND
Pampers developed its smallest nappy yet, the Pampers Preemie Protection Size P3. Designed specifically to meet the needs of the tiniest little fighters, three sizes smaller than a regular new-born nappy – suitable for babies weighing as little as 1.8lb (800g). 3 million of these nappies were donated to UK hospitals' Neonatal Intensive Care Units (NICU), giving every premature baby born access to free nappies.
OUR THINKING
Understanding the importance of getting the key messaging out far and wide, we enlisted campaign ambassador Sophie Ellis-Bextor as well as a neo-natal nurse and spokesperson from Bliss, the UK's leading charity for babies born premature or sick, to undertake an entire day of media interviews.
All three spokespeople gave us three pronged approach to get media on-board and ultimately gain coverage for our client. We targeted celebrity-led programming, health & wellbeing programming and of course, news programing – ensuring every campaign message was at the forefront of every interview.
RESULTS
22 items of radio coverage including an in-studio appearance at BBC Radio 5 Live, Sky News Radio and TalkRADIO, in addition to a prime-time slot on Sky News' Sunrise programme – a combined total audience of almost 12 million.