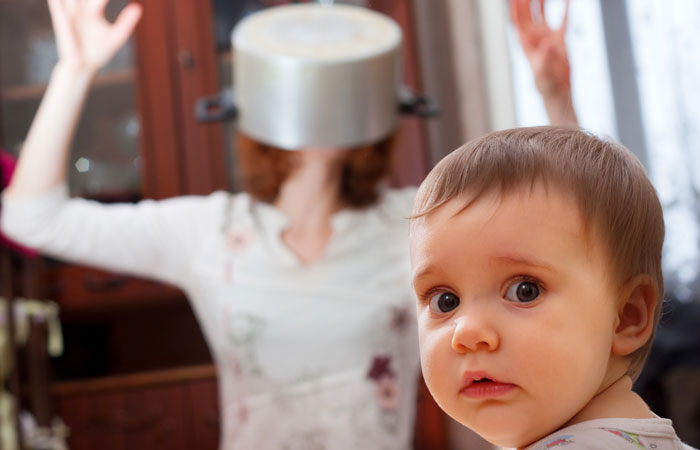 OnePlusOne – BabyQuake
BACKGROUND
Relationship charity OnePlusOne wanted to create a national talking point around the release of its 'Sleep, Sex and Sacrifice' report about the transition to parenthood and how it can be a testing time for relationships.
OUR THINKING
ON drew the strongest statistics from the report and opted to lead with research that shows one in ten parents in the UK split up before their first child is three-years-old; this was dubbed the "BabyQuake". We also helped to select the strongest case-studies and real life examples for broadcast.
RESULTS
ON secured 24 broadcast hits including interviews with Vanessa Feltz on BBC Radio 2's Jeremy Vine Show, BBC World Service and BBC Radio Scotland, along with a number of regional BBC and commercial stations.