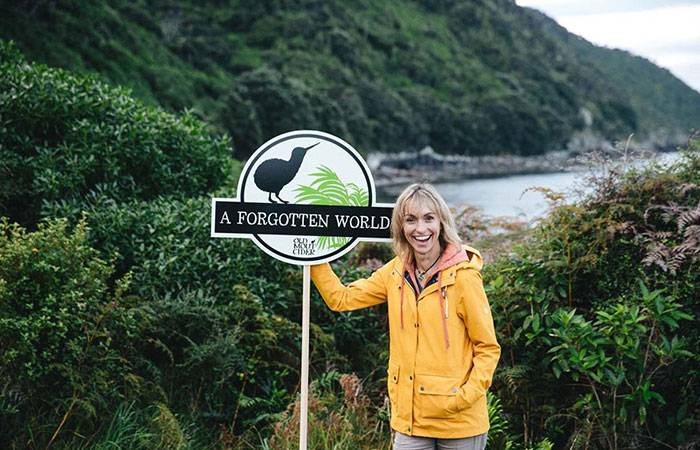 Old Mout Cider – Save the Kiwis
BACKGROUND
We worked with Old Mout Cider to help them raise awareness in the UK of the possible extinction of the Kiwi bird.
OUR THINKING
The fight to 'Save the Kiwi' first became prominent in New Zealand, the country where Old Mout Cider originates. The challenge we faced was being asked by broadcasters how the Kiwi is relevant to the British public. We decided to focus the conversation on our attitudes towards threatened animals in general and more importantly what people here can do to help. Having Michaela Strachan as our spokesperson ensured media interest.
RESULTS
We reached over 6 million people across the UK. Securing 12 broadcast hits across radio: including BBC Radio 5 Live.