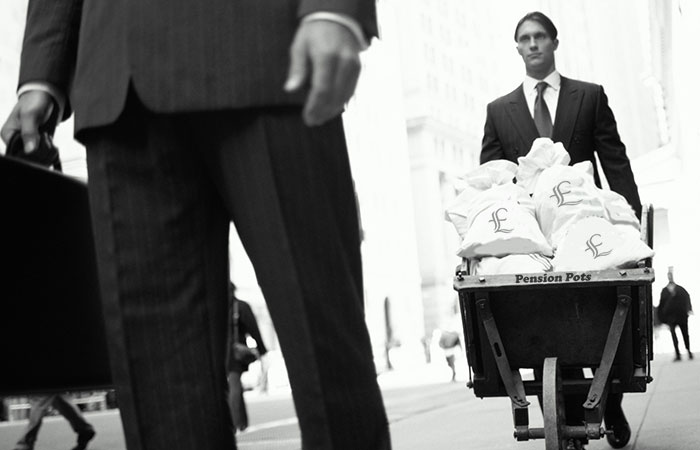 NOW: Pensions – The UK's Lost Pension Pots
BACKGROUND
NOW: Pensions wanted to raise awareness of the UK's lost pension pots, and the confusion many UK savers have surrounding the pots they've accrued over the years. Its research showed that three in five British workers have already had at least four jobs in their lifetime, with one in ten over 55s having worked at more than ten different places.   As a result, 56% of the workforce have more than one pension pot and nearly one in ten have four or more – a figure which rises to one in four for those aged over 55.
OUR THINKING
Pension stories are ten a penny in the media, but this story offered a new fresh slant on one of the many issues faced by Britons nearing retirement. Offering up Michelle Cracknell, CEO of The Pensions Advisory Service (TPAS), was a sure-fire way to open doors to top tier media given the independent nature of the organisation. Having two available guests proved invaluable as Morten Nilsson, CEO of NOW: Pensions also did a live interview with the BBC News Channel.
RESULTS
ON secured 21 pieces of coverage, with an audience reach of over 20 million.  These included repeated coverage on the BBC News Channel, BBC Radio 4 You & Yours, BBC Radio 5 Live and 11 regional BBC stations.