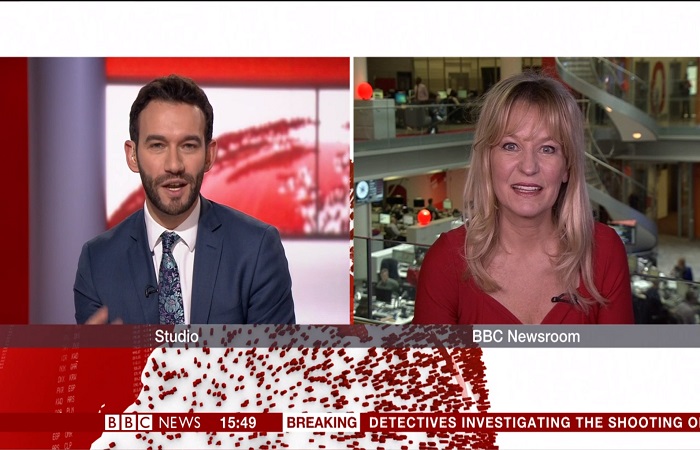 NOW: Pensions – Increased Contributions
BACKGROUND
NOW: Pensions wanted to raise awareness about how millions of workers in the UK will face an increase to their minimum monthly contributions as part of the government's auto-enrolment workplace pension scheme. With minimum payments formally being set at 2%, rising to 5% on the day of our media tour for the campaign – this was one of the leading news stories of the day.
OUR THINKING
We wanted to highlight just how unaware people were of the changes as well as letting the public know their options when it comes to their pension. To coincide with a report that was released to explain the increase, research was commissioned to get opinions on the changes from people the length and breadth of Britain.
This turned out to be an interesting story angle to pitch to broadcasters. We enlisted the help of Jasmine Birtles, financial expert & TV presenter, as our main spokesperson for the campaign. We made her available to all TV and radio stations across the UK so she could use her credible experience of discussing business and finance content to strengthen the story. Alongside Jasmine was Adrian Boulding, a Director of Policy at NOW pensions to provide insight.
RESULTS
We reached over 25 million viewers and listeners, including a major TV spot with BBC News: