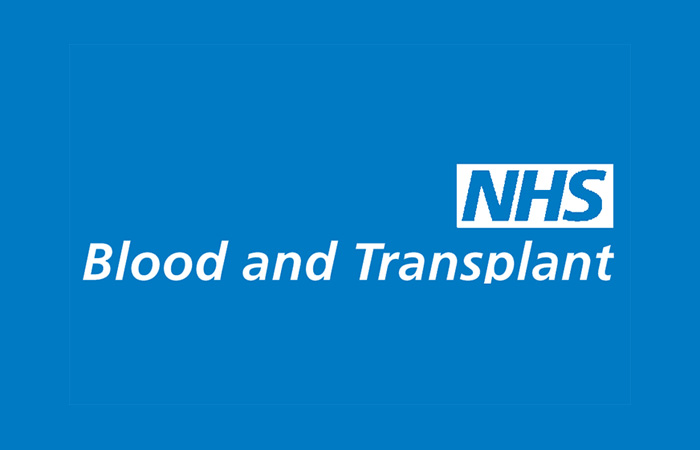 NHS Blood & Transplant – Blood Shortage
BACKGROUND
In 2012 we Britons got to celebrate a bumper sporting calendar and a string of bank holidays. However, NHS Blood & Transplant had previously seen blood donations drop during these times, and wanted to send a call out to the public to remind them that blood stocks do not last forever.
OUR THINKING
We created a story identifying that experts feared that 2012's cluster of major events could dramatically impact the number of donations over the summer.
RESULTS
45 broadcasters carried the story across TV & radio including Heart London, BBC Radio 5 Live, BBC News Channel, BBC Radio 1 Newsbeat, LBC 97.3 and a bank of regional BBCs.