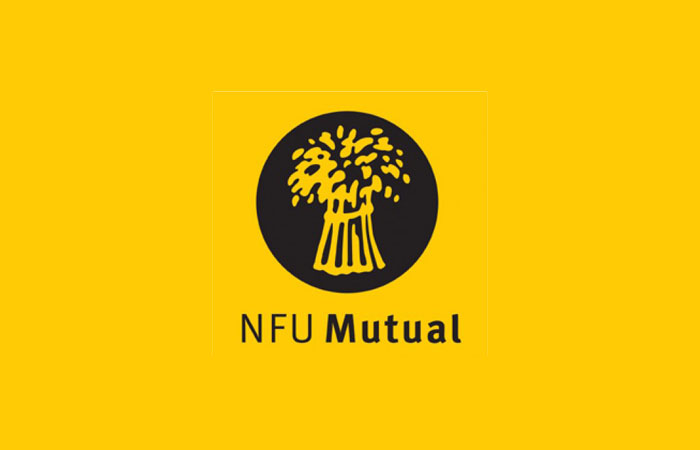 NFU MUTUAL – RURAL CRIME SURVEY
BACKGROUND
NFU Mutual's Rural Crime Survey is an annual barometer for how much 'agri-crime' is taking place across the UK. Figures showed that in the past year there has been a fall of 20%  in 'agri-crime'.
OUR THINKING
Looking at the figures again, we were able to ascertain that farm crime was a five year low, yet 'agri-theft' still cost the UK £42.3 million in 2012.  Farm crimes rates were not only broken down by government region but by county too which gave us the 'doorstep local' hook that so many broadcasters are hungry for.  NFU Mutual's Rural Affairs spokesperson Tim Price was the perfect fit as the spokesperson for this campaign.
RESULTS
135 pieces of coverage totalling over six and a half hours of solid air time. Hits included BBC South Today, Sky News Radio and 76 different regional and commercial radio stations.