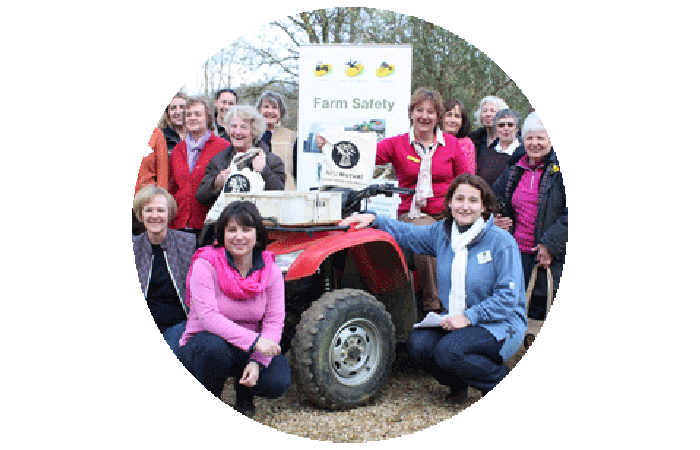 NFU MUTUAL – FARM SAFETY FIRST
BACKGROUND
NFU Mutual wanted farm safety to become a national taking point. Its research showed over 10,000 farmers a month come close to having a serious accident, with hundreds more injured, highlighting the severe risk that farmers face every day.
OUR THINKING
It was decided that to maximise coverage, Farm Safety Week would be the best time to raise awareness of the issue. Gill Bolton from NFU Mutual was a fantastic spokesperson for the 'Farm Safety First' campaign. We also worked alongside case studies who were willing to tell their stories of lost loved ones.

RESULTS
69 pieces of broadcast coverage including BBC South Today (TV), BBC Spotlight,  BBC Radio 4 Farming Today, BBC Radio 5 Live Morning Reports and 35 regional BBC and commercial stations.
CLIENT TESTIMONIAL
"We used ON Broadcast to support our national farm safety campaign this year and the coverage they helped us achieve was astounding. Not only did we reach all of our key targets (BBC regional radios) but the agency also helped to facilitate some fantastic TV opportunities too."